About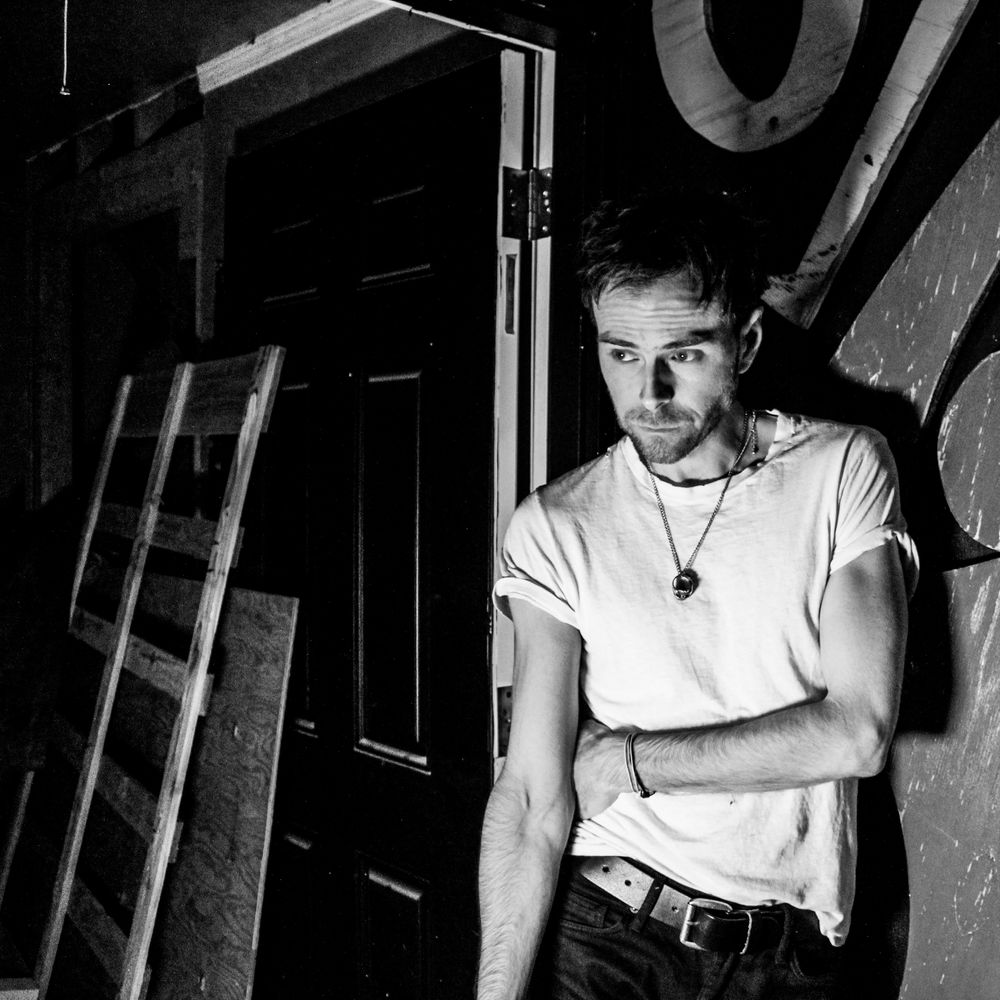 Alternative Rock singer/songwriter Mike Simmons began writing songs and poems when he was a down-and-out kid looking for ways to make money.  Writing was the first to catch for Simmons and he began reading poems to homeless kids on the street and dancers on the late shift at a strip club where his friends worked. He met a group of musicians one night who recognized Simmons' ability to create and urged him to take writing and music more seriously. In the years since, Simmons has developed into an emotive songwriter, and poet with a prolific output in both mediums. 
His writing ability and melodic instincts quickly drew notice from emerging producers who hired him to groom the artists they were recording. During this period Simmons began drifting into the fine arts and contemporary subculture communities in Cambridge and New York.  His writing, both in prose and song began to explore the thin line between the gritty life he had arrived in and the glamorous one that now embraced him in the evenings.
This tension followed him to Los Angeles culminating in Simmons' debut album Sunburn, a ten-song effort tracked in two days that narrates Simmons' early days on the west coast. Sunburn sings of days spent with the almost-stars of new LA and nights spent with the more familiar junkies, prostitutes, and other street people if only, according to the ones around Simmons, because they slept as infrequently as he did.
As of 2021, Simmons can be found mostly in a small studio in Seattle, releasing underground albums from The Voyeur Room, editing poetry, and popping up randomly on local radio stations to take over the midnight hours playing anything from early industrial rock, spoken word medley  mash ups, or 6 hours of neo-classical music.  Winter 2022 will see the release of Defamed, A lost record discovered on a hard drive by LA producer Keith Gretlein While on a trip Seattle to convince Simmons to work on a project.   An effortless highlight on Simmons grip of "cool" Gretlein says it's the next thing thats already happening,  people just haven't realized yet. 
Saint John